Keeping your commercial laundry equipment up and running is key to your business. At South West Laundry Solutions, we know having reliable equipment is essential. Any breakdowns or faults can cost you time, money, and customer inconvenience which is exactly what we want you to avoid.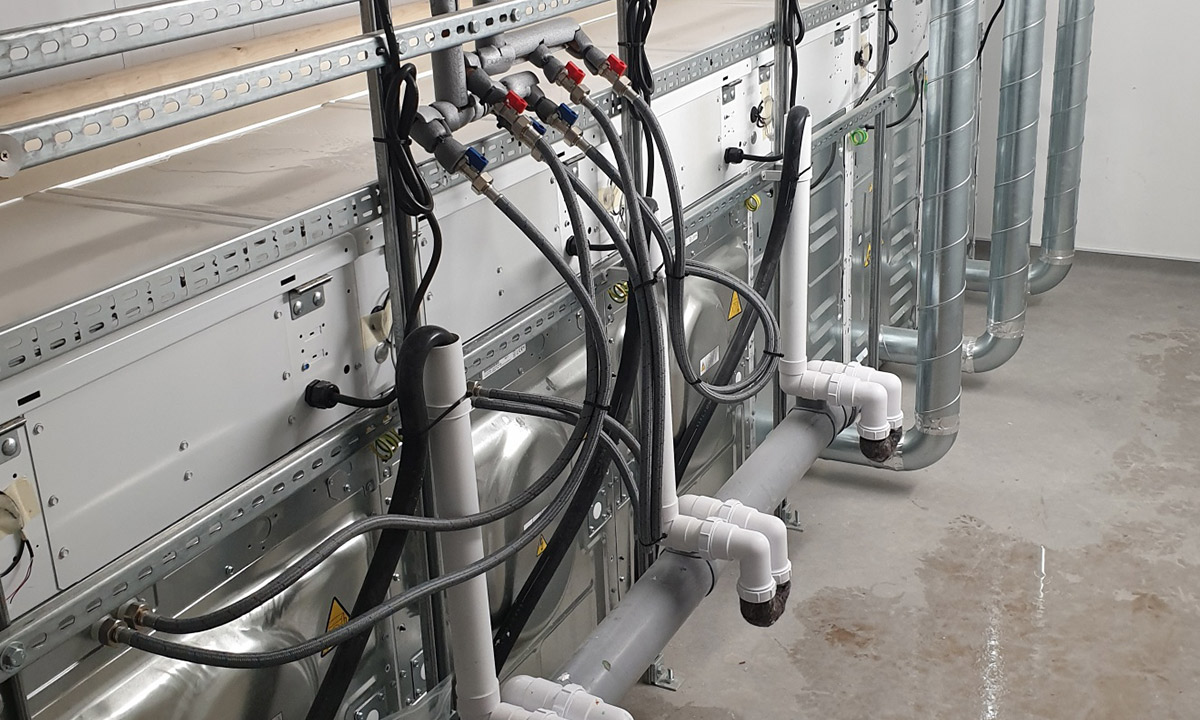 By carrying out your regular and annual servicing, we can make sure all your machines are running smoothly and at peak performance. We can also identify any parts throughout the year that might need servicing or repairs, so a potential problem can be fixed quickly before it becomes a setback.
South West Laundry Solutions handle all areas of planned and reactive servicing for your commercial laundry equipment and boilers. Our service engineers carry a range of parts in their fully stocked vans, keeping any potential downtime to your equipment or boilers to a minimum.
And as specialists in all major brands and makes of laundry equipment and boilers, we cover all gas or electrical services.
All our reactive and planned maintenance services all benefit from:
Fully trained and experienced engineers
Gas Safe registered
Planned preventative maintenance
Annual gas checks and certification
Dryer duct cleaning
Fully stocked on-board parts
Competitive rates
To discuss your service requirements or to set up the individual service plan that suits you, call us today on 01884 508005 or email us at info@swlaundrysolutions.co.uk