The operation of commercial dryers means each of your machines moves huge amounts of air through your ducting every day. In the process, it leaves behind layers of dust, debris, and lint that's made its way through your dryer's filters and lint screens. If it's left to build up, it can reduce airflow leading to machine breakdowns or even causing a major fire hazard.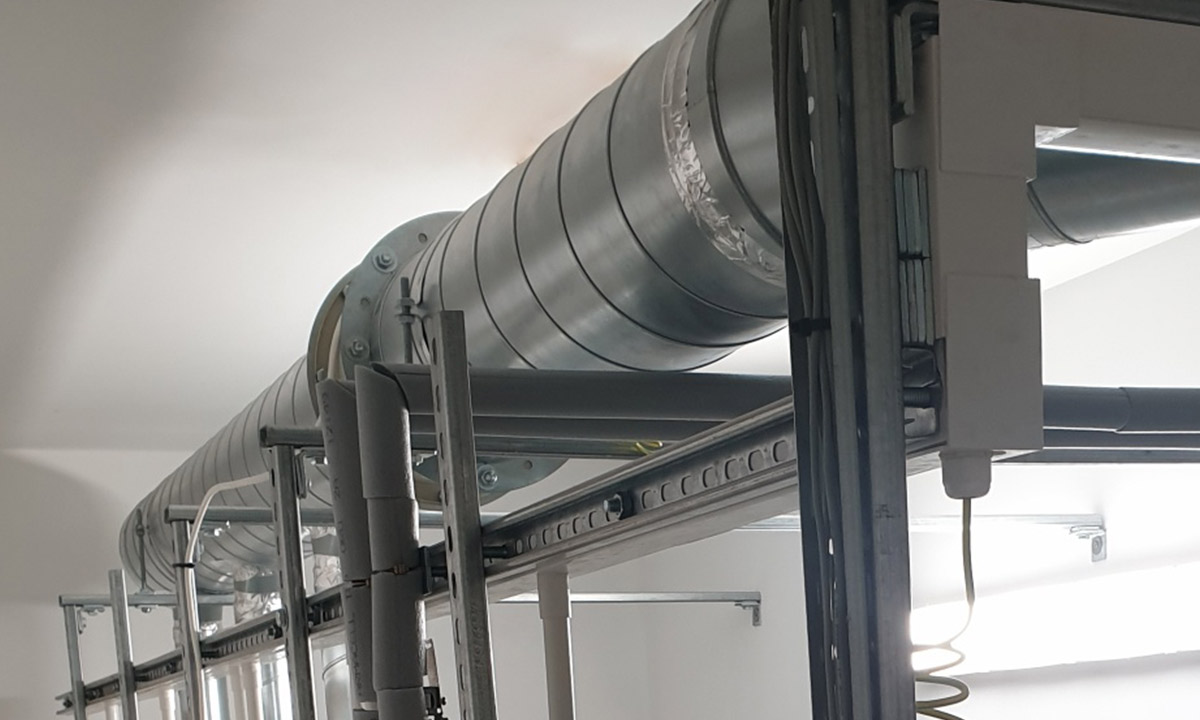 With a regular dryer duct clean by our qualified engineers, we'll make sure all your ducting is safe and clear by removing the build-up of any lint and fibres trapped inside. A South West Laundry Solutions dryer duct clean can be arranged at any time to meet your specific requirements, or we can make it part of your planned maintenance service schedule every 6 or 12 months.
As well as keeping you and your machines compliant with fire safety regulations and legal requirements, our experienced engineers will leave you with a safe, clean, and clear system that will improve your efficiency while cutting costs with reduced cycle times.
Our dryer duct cleans all benefit from:
Fully trained and experienced engineers
Gas Safe registered
Full inspection of dryer ducting
Lint and debris removal from ducts
Full report of works carried out
Certification of completed works
Competitive rates
Don't risk a potential breakdown - or worse - by putting it off. Call us on 01884 508005 or email info@swlaundrysolutions.co.uk to book your duct clean today.